SOLD OUT! 
We have been able to acquire approximately 30 more adult boxes of masks to sell as a fundraiser. We also still have 10 boxes of children's masks available.
The adult masks are by Medicom and are used in medical clinics and hospitals in Canada. Most dental and medical clinics use Medicom.
We have adult masks in yellow for $10 for a box of 50.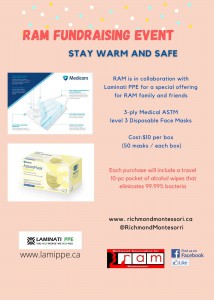 Children's masks are now sold out!
The children's masks are by by Crown Mutual Group and are 3-ply ASTM level 1 masks made in Canada. Children's masks are $12 for a box of 50.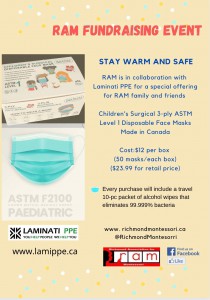 Order here: