Dear Parents,
We have an opportunity to team up with a local business, Damien's Waffles. All their products are made in Steveston Village using basic ingredients – real butter, egg free, no oil, no preservatives, nut free.
Support RAM and our local business and get some delicious, authentic Belgian waffles!
Box of 8 – Assorted Waffles for $25 (Contains: 3 original, 1 milk chocolate, 1 yuzu (Japanese citrus), 1 matcha, 1 cinnamon & 1 apple)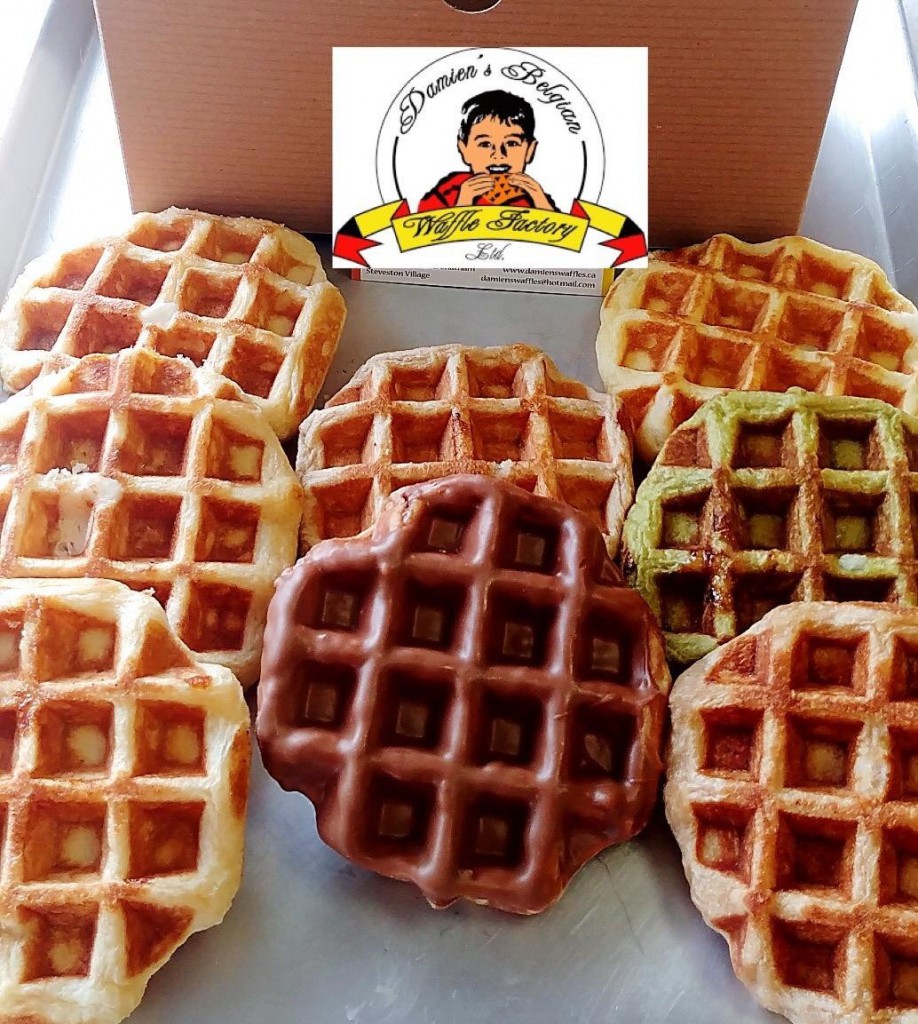 Pick up location:
Damien's Waffles
2-3891 Chatham St, Richmond, Steveston
Deadline to place the order: February 26, 2021.
Pick up date: Between Thursday March 11th and Sunday March 14th, 10am – 4pm. Please indicate which date you prefer on the order form.
To place the order:
Please return your order form enclosed to damienswaffles@hotmail.com
Payment:
E-transfer to damienswaffles@hotmail.com

Waffles Order Form – Fillable PDF