Current / Upcoming Fundraisers
If you have fundraising ideas that may benefit RAM, please let us know! Here are our active / scheduled campaigns:
M&M Food Market Fundraising
Do you shop at M&M Food Market in at 120-7020 Francis Rd in Richmond? You can enjoy the convenient and delicious foods of M&M Food Market and support RAM at the same time! Quote #300 943 801 when you order and 15% will go towards RAM and the support we offer the Montessori schools & teachers!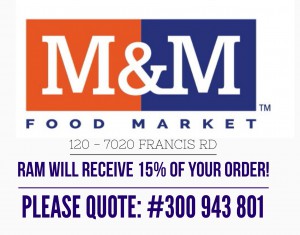 RAM is now fundraising with Tru Earth!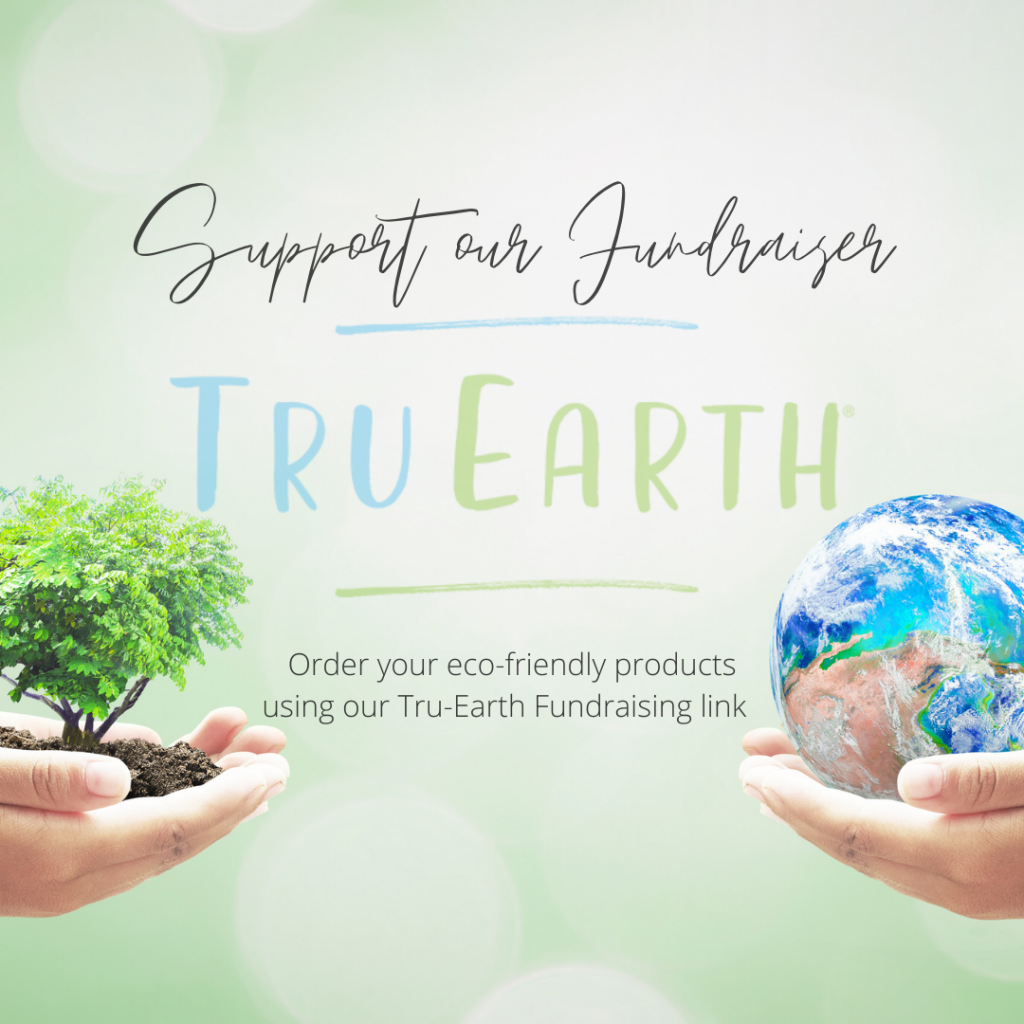 Tru Earth is an eco-friendly laundry detergent that comes in strip formant is made in Canada. Their laundry eco-strips are hypoallergenic.  paraben-free, phosphate-free, biodegradable and vegan.
Tru Earth also sells beeswax food wraps, reusable make-up remover pads, dryer balls and more! Shipping is free!
Follow this link to order from Tru Earth. You'll be helping the environment and supporting RAM at the same time!
https://fundraising.tru.earth/RAM

FlipGive 
Our campaign runs all year long, click through to get to your shopping needs. You can also get e-Gift cards!
https://scotiabankhockeyclub.flipgive.com/f/1172093
You can also download the app and join our team with code: YQDJ7F
Mabel's Labels
Mabel's Labels are durable, made in Canada labels. To help with RAM fundraising, select "Support a Fundraiser." Type in "Richmond Association for Montessori." Shipping is always free!
https://mabelslabels.ca/en_CA/fundraising/support